Letters to the Editor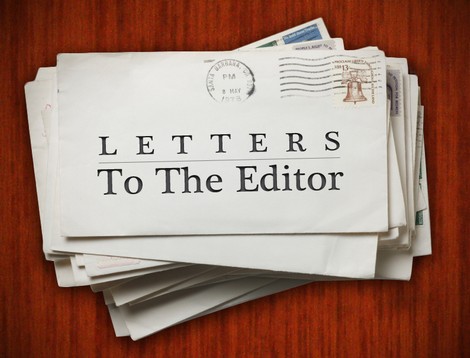 Open letter:
Last week the Intergovernmental Panel on Climate Change (IPCC) released their sixth report,
» Read more about: Letter: IPCC tells world: nowhere is safe »
Letters to the Editor: We welcome the views of our readership. All submissions must include your full name, address and phone number for verification purposes, however only your name and town will be published online. All submissions must also adhere to our terms and conditions for contribution. Thank you.

Sending an actual letter: Letter to the Editor, scone.com.au, PO Box 576, Scone. NSW. 2337.

Email: news@scone.com.au. Please use the subject line: Letter to the Editor.

Submit online: Please use our online contribution form.