LOCAL teens and tweens can now register for a three-day interactive skin care workshop to learn how to love and care for their skin.
The skincare workshop is the Scone Neighbourhood Resource Centre's (SNRC) latest project aimed specifically at the younger generation.
Workshops will run each Tuesday over three weeks starting on July 20, with each participant taking home a free product bag at the end.
SNRC Manager Lee Watts revealed local beautician Alyshia Kelaher will be running the sessions and welcomed any interested teens and tweens between Year five and Year nine age groups.
"We have enlisted a fabulous local beautician who is thrilled to be able to work with tweens and teens to develop their confidence with the changes that can occur with their skin as they mature," said Ms Watts.
"This particular series of workshops is suitable for children in year five through to year nine. Each child will also receive a take home bag filled with products," she said.
"The Scone Neighbourhood Resource Centre is glad to be back and looking at new and creative opportunities for youth in the local community, " Ms Watts said.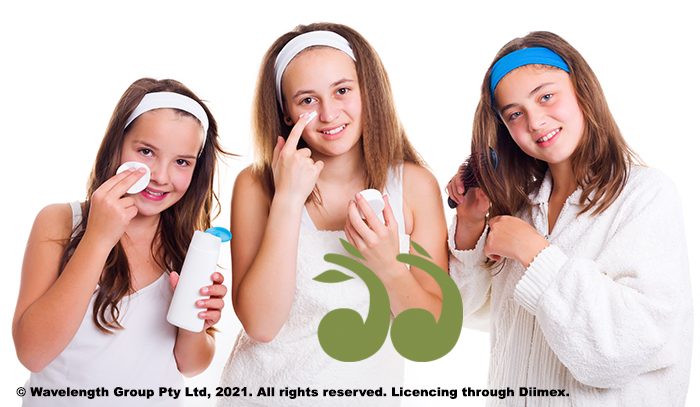 Workshop details:
When: Tuesday, July 20, Tuesday, July 27 and Tuesday, August 3;
Where: Scone Neighbourhood Resource Centre, 130 Liverpool Street, Scone;
Cost: $100 per participant;
Registration: Call the SNRC office on 02 6545 2562 to register.
Tags: local beutician, Scone Neighbourhood Resource Centre, skincare, skincare workshop series