SPB Enterprises
SPB Enterprises was established in 1935 and is now run by the fourth generation of the Cooper family, Meegan and her husband Tony O'Neill.
Their family have been trusted by local people to help them with their pool, gas and welding needs for decades.
Kim's Story:
"Before I met Meegan and the team at SPB we had gone through four years of drama with our pool and were at the point of cementing it in," said Kim Eadie.
"There had been a whole series of problems and I thought I'd tried everything, but Meegan said she would help me and she did," she said.
"She genuinely wanted to fix our pool, took the challenge on and completely went above and beyond, they were all so friendly and willing to help," she said.
"After years of problems, once Meegan was on the case it was fixed within weeks," she said.
"We now have a beautiful crystal clear pool and have lots of parties in the pool with friends and family," she said.
"I'd recommend Meegan and the team to anyone, they got it sorted out and it was reasonably priced," she said.
"We are now looking to put lights in the pool to make a real feature of it all year 'round," Kim Eadie said.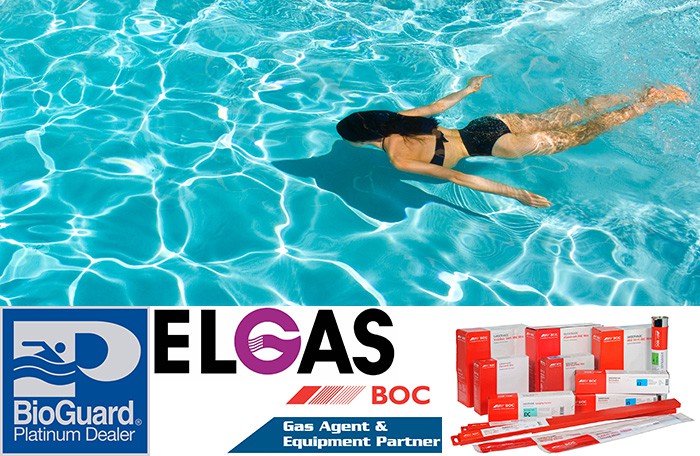 If you would like a business listing and webpage like this on scone.com.au: click here.