THIS week's Word on the Street goes to the person who tipped us off that the back burning operation at Attunga Stud between Moobi and Nandowra Roads had spread and was uncontrolled.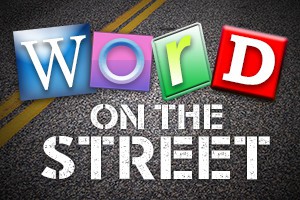 They also sent through the first image we published, which they took on their mobile phone.
Thankfully the Kingdon Ponds and Moobi rural fire service were quick to respond and extinguished the flames.
The rural fire service encourages people to conduct back burning operations and not to hesitate to call them if they feel uncomfortable with the progress of the fire.
Related story: