EXTRAS are still needed for The Lost Flowers of Alice Hart being filmed in the Upper Hunter and starring Sigourney Weaver.
The call out is for adults in the Scone area on Saturday November 20, Wednesday December 1 Thursday December 2; with applicants needing to be available all three days.
The work is paid at $28 per hour and strict covid rules will be adhered to, so you will need a covid test two days prior to being on set.
To apply click on this link or email studio@ispry.net.au with your contact details and a selfie.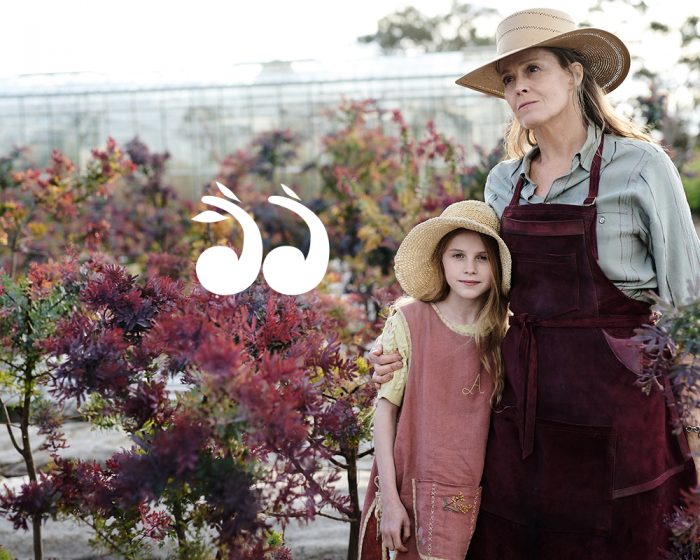 Tags: Film, Movie, Sigourney Weaver